Everest Base Camp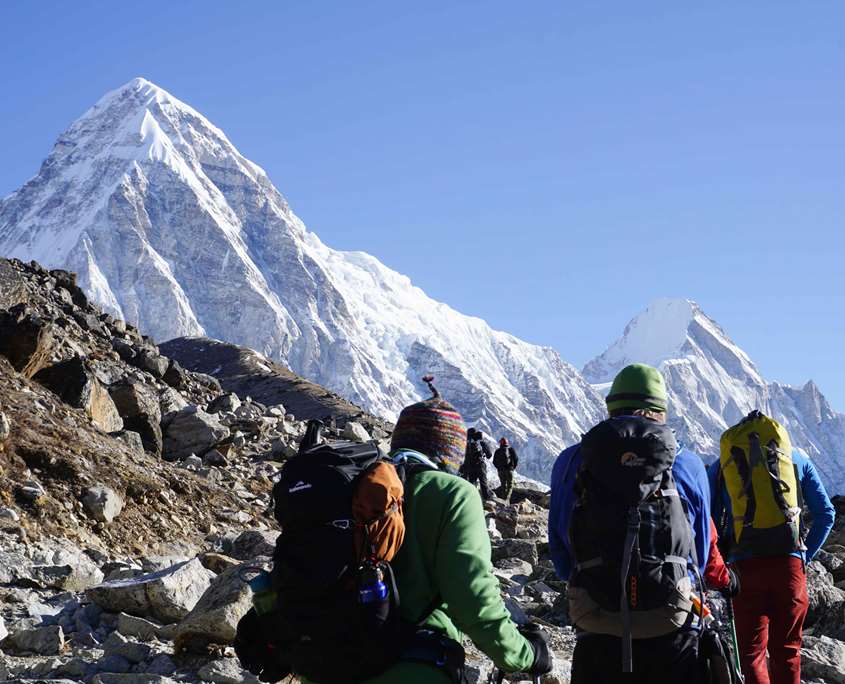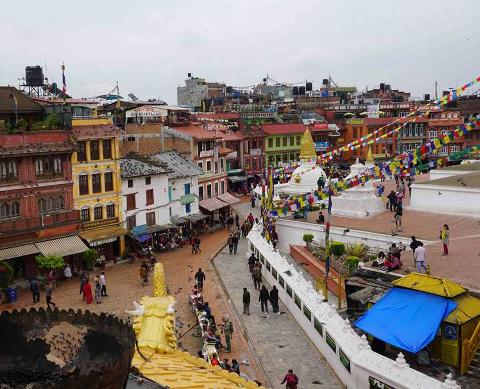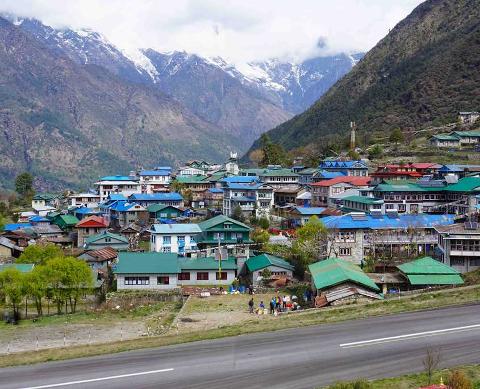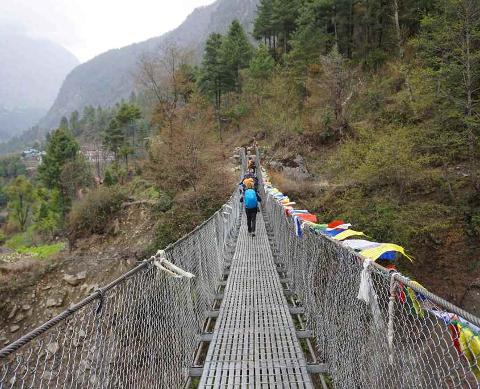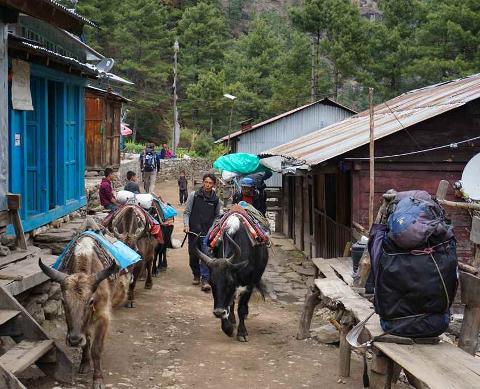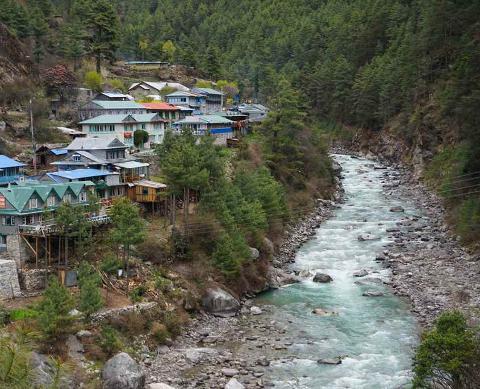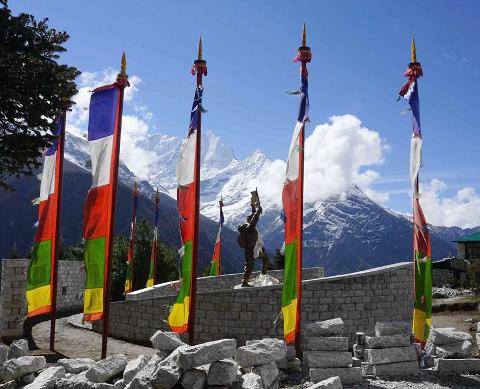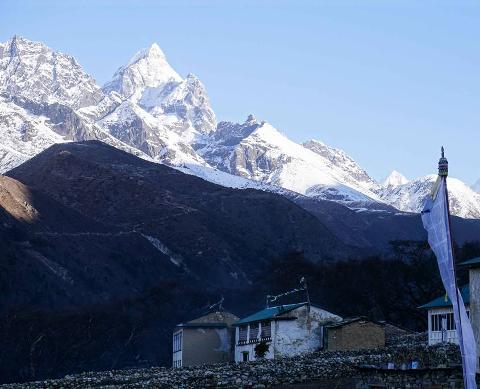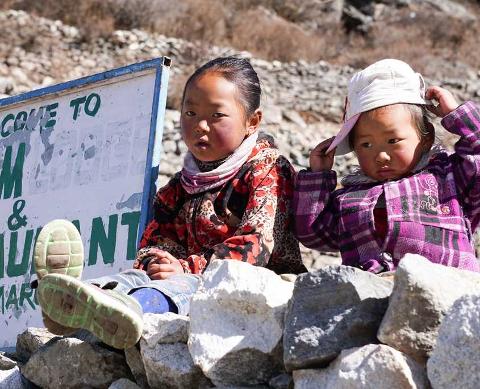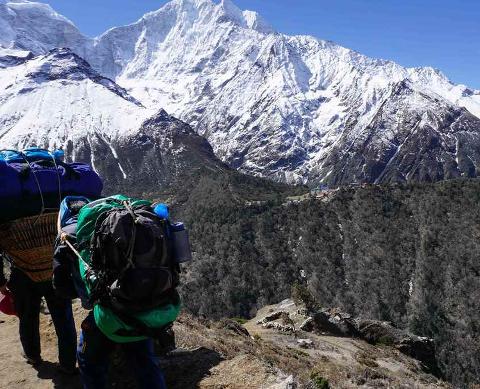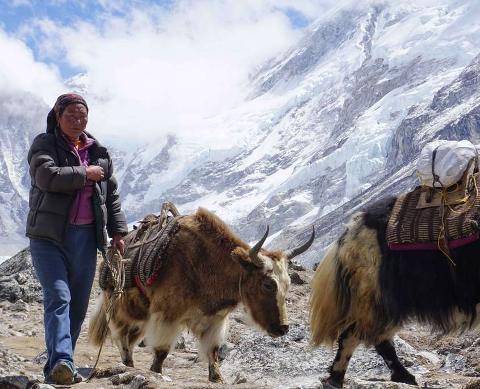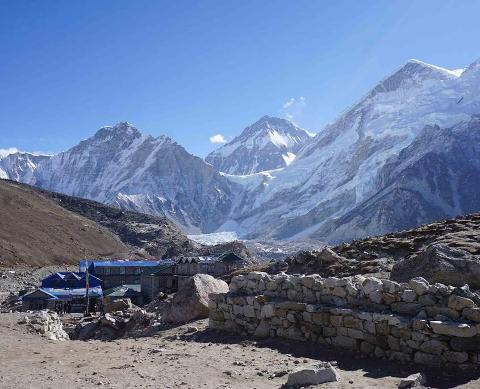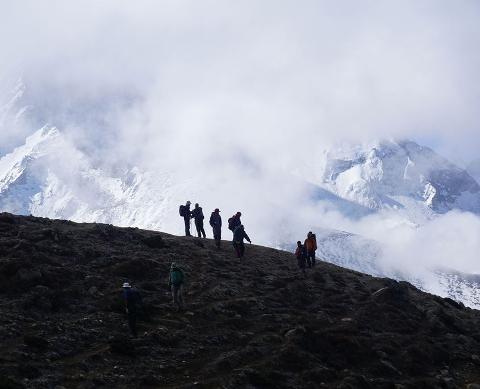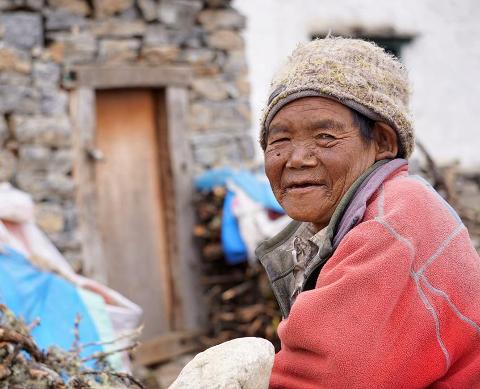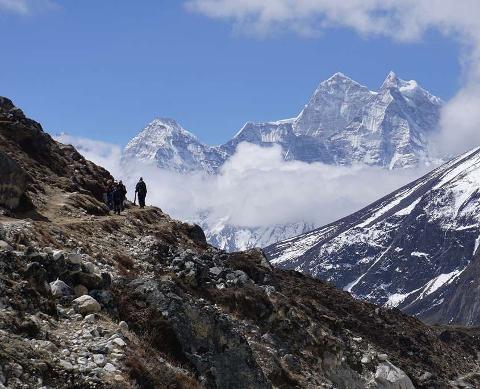 À partir de

AUD
4 750,00 $AU
Durée: 19 Jours (environ)
Code produit: NPL-EBC
The Everest Base Camp region of the Himalayas is a trekker's paradise and undoubtedly is home to some of the most spectacular views and highest mountain landscapes in the world. It's hard to return home from Nepal and not to be changed by the experience. The people of Nepal have a beautiful and welcoming culture which makes the adventure experience even more special. The tranquillity and peacefulness of the region will have a lasting effect. You'll make your way from Lukla to Everest Base Camp, passing through beautiful towns that are nestled between the landscape of the high mountains. Your days will allow you plenty of time to relax around these mountain towns and immerse yourself in the panoramic landscape and the beautiful culture of the local Nepalese people. We are choosing a period for our trek that coincides with the spring Everest and surrounding mountains climbing season which brings with it the exciting atmosphere on the route. It also allows us to spend a night at Everest Base Camp so you can explore the Khumbu Icefall and be fully exposed to the insights of what it's like to prepare to climb the highest mountain in the world.
HIGHLIGHTS

Stunning panoramic views of Everest, Lhotse, Nuptse and Ama Dablam
Spending a night actually in Everest Base Camp
Immerse yourself in the exciting atmosphere of the spring climbing season
Experiencing the colourful Buddhist culture
Meet and mix with spirited Sherpa people
Visit the Alex Lowe Foundation's Khumbu Climbing School
Visit the village of Tengboche.
NOTE:
Please refer to the
Everest Base Camp
information page for more
detailed information
on this trek.