Mt Kilimanjaro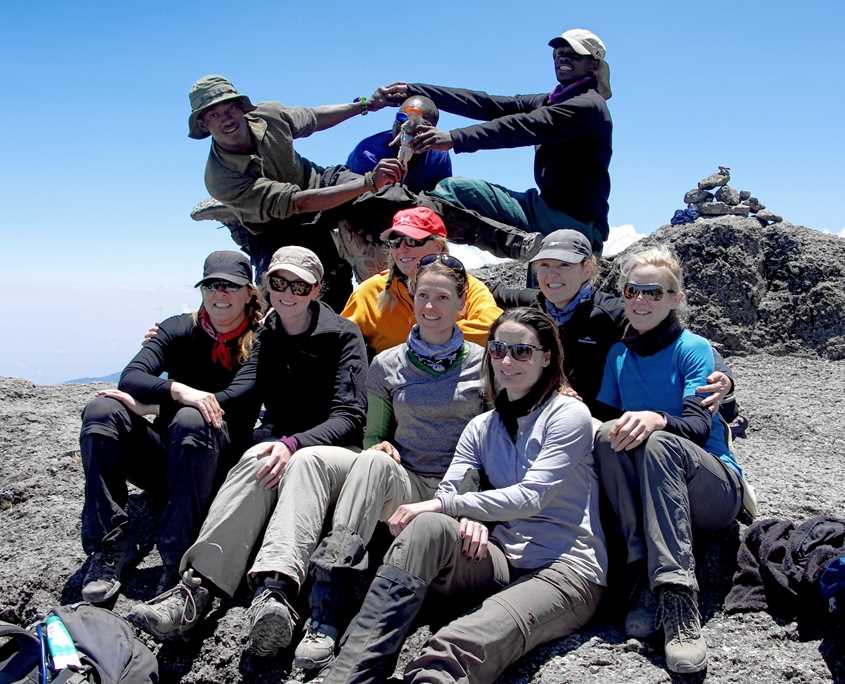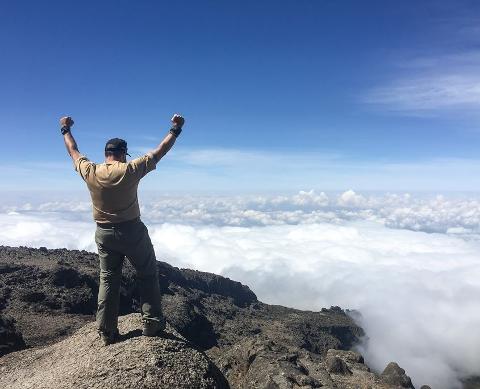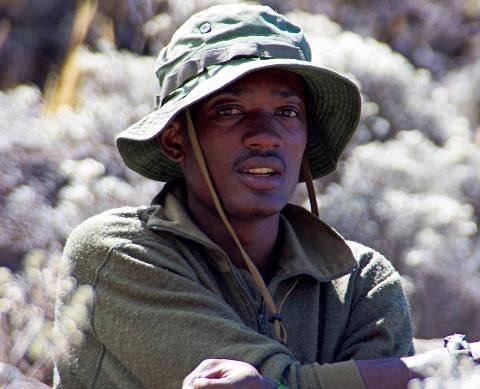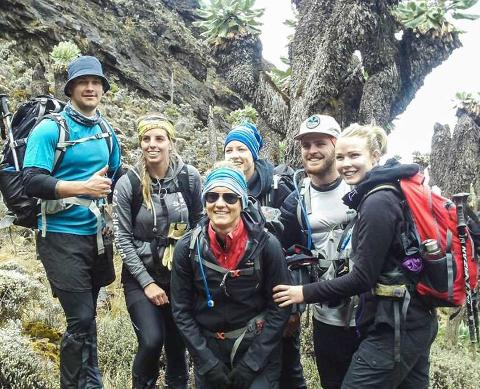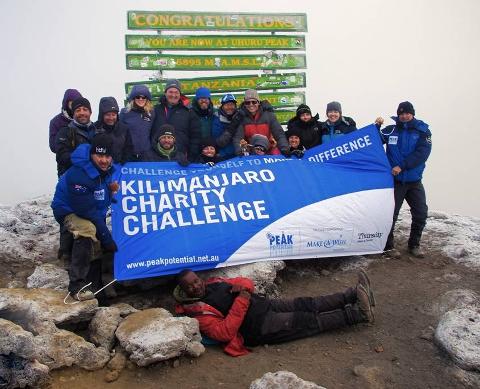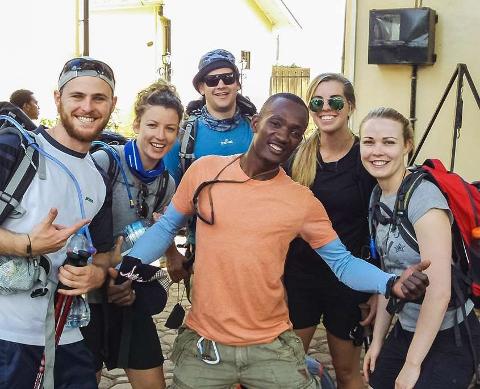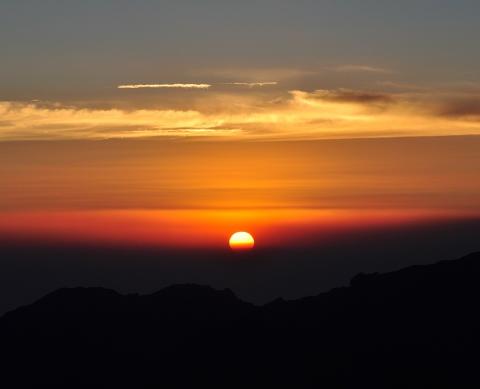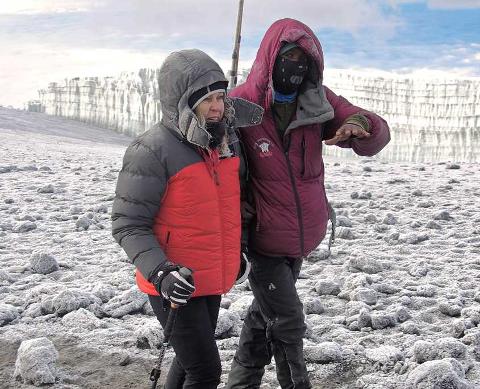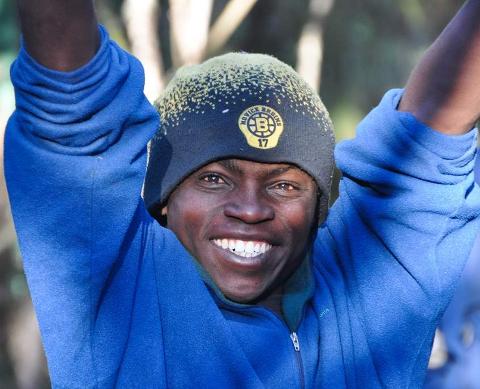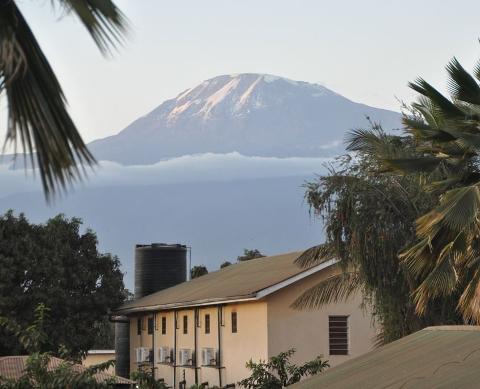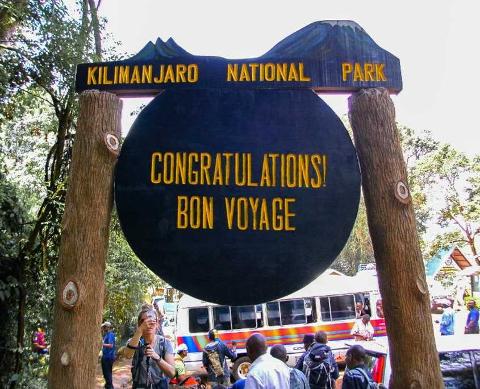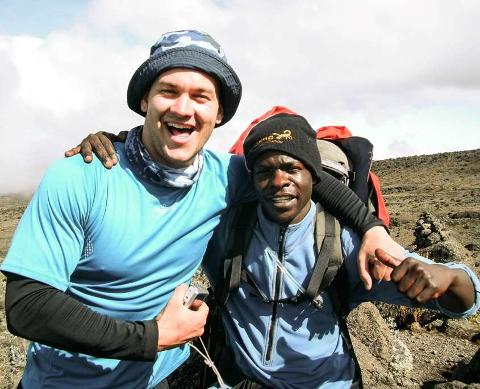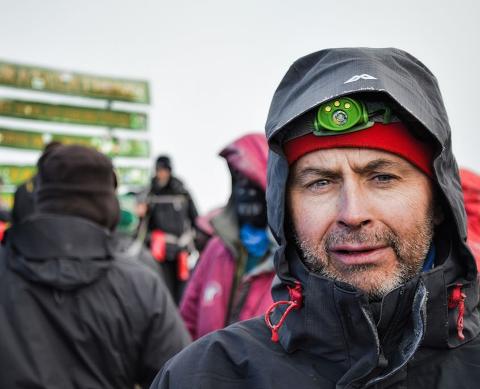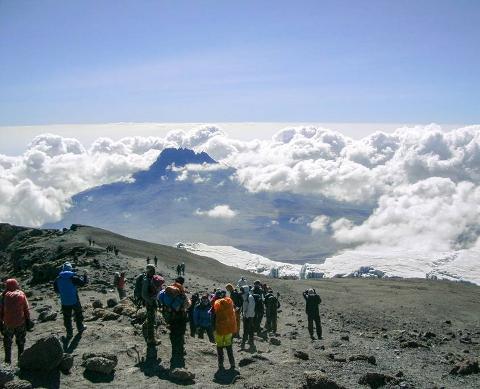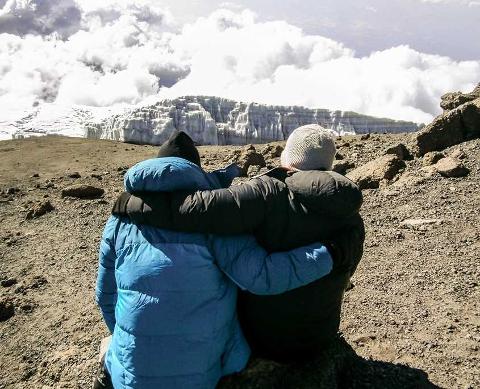 Duration: 10 Days (approx.)
Product code: AFR-KILI
Mt Kilimanjaro. The name itself is a mystery wreathed in clouds. It might mean Mountain of Light, Mountain of Greatness or Mountain of Caravans. Or it might not. The local people, the Wachagga, don't even have a name for the whole massif, only Kipoo (now known as Kibo) for the familiar snowy peak that stands imperious, overseer of the continent, the summit of Africa. Mt Kilimanjaro, by any name, is a metaphor for the compelling beauty of East Africa. When you see it, you understand why. Not only is this the highest peak on the African continent; it is also the tallest free-standing mountain in the world, rising in breathtaking isolation from the surrounding coastal scrubland – elevation around 900 metres – to an imperious 5,895 metres (19,336 feet).

HIGHLIGHTS
Climb the tallest free-standing mountain in the world
Explore rainforests, heather moors, lava formations, and glaciers
Complete one of the famous 7 Summits
Immerse yourself in the local Tanzanian culture
Learn about the unique flora and fauna of the mountain with local naturalists
Personally supported by some of the most experienced adventure guides in Australia and Tanzania
Celebrate with your fellow trekkers in Moshi at the end of the climb
After the climb, organise a local safari and try and spot the 'African Big 5' in their natural habitat.
NOTE:
Please refer to the
Mt Kilimanjaro
information page for more
detailed information
on this trek.