Overland Track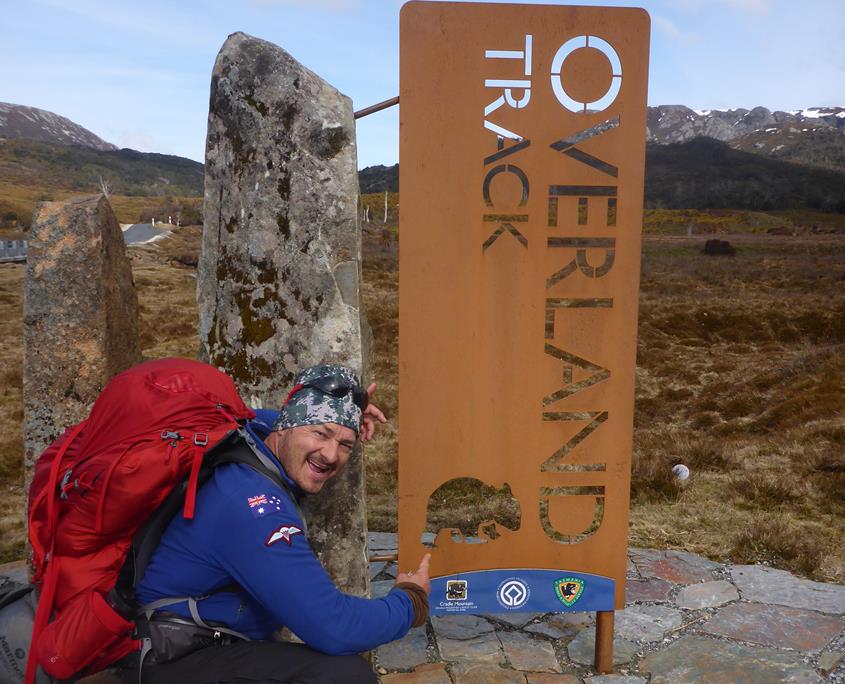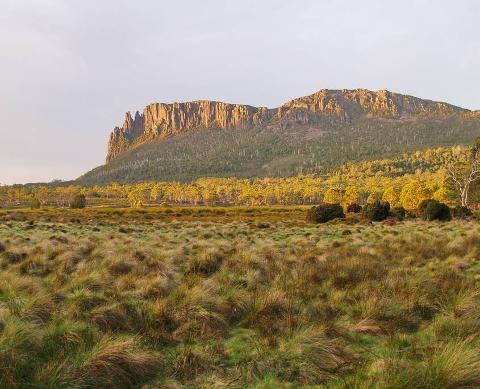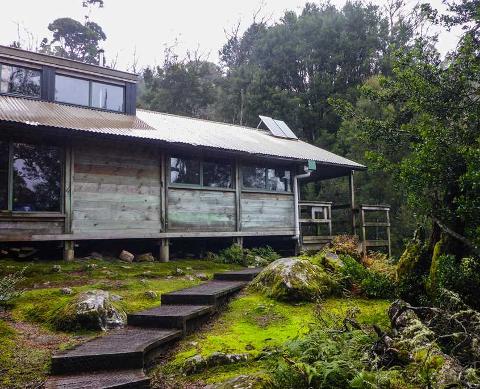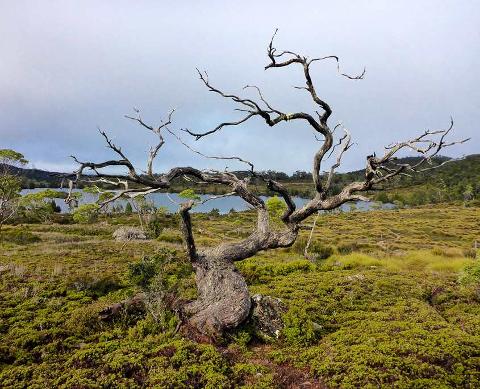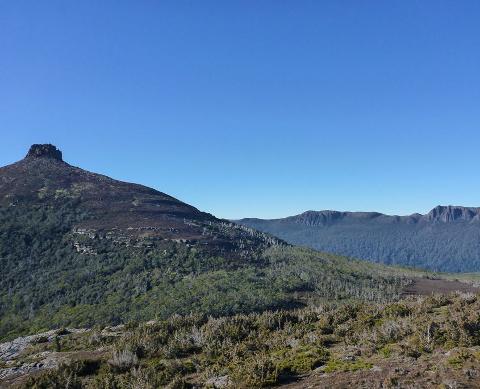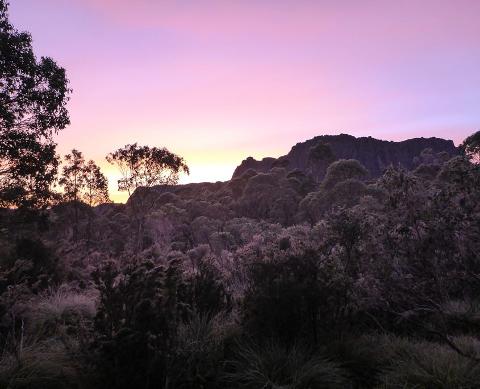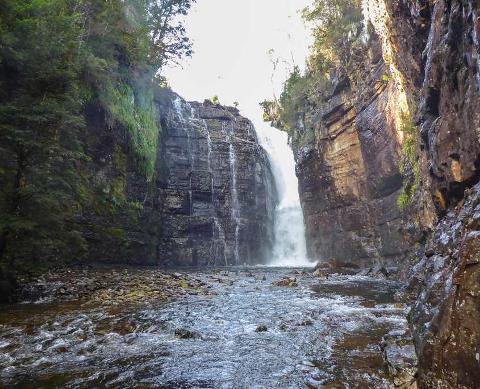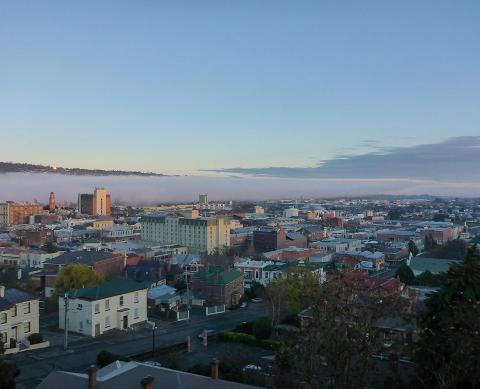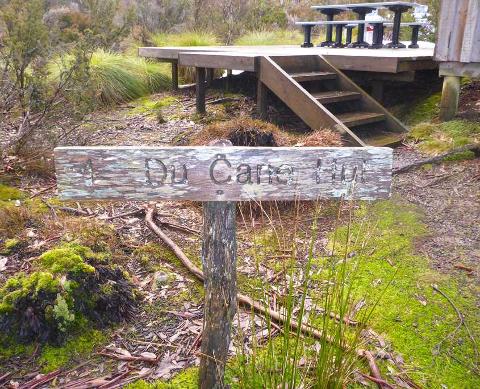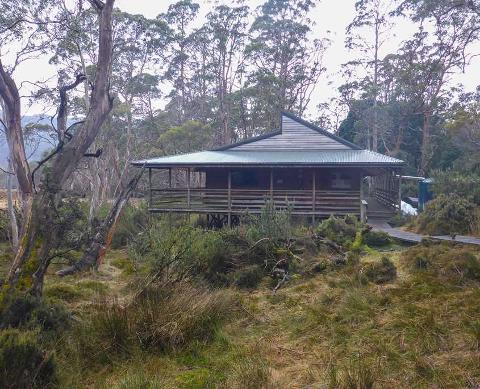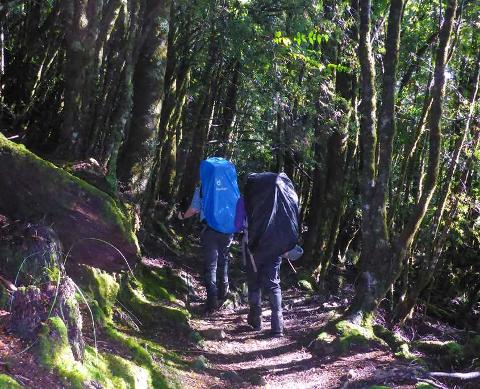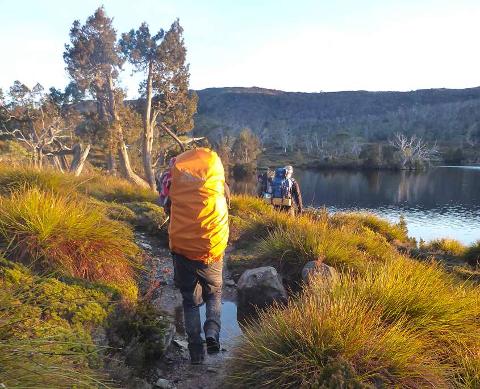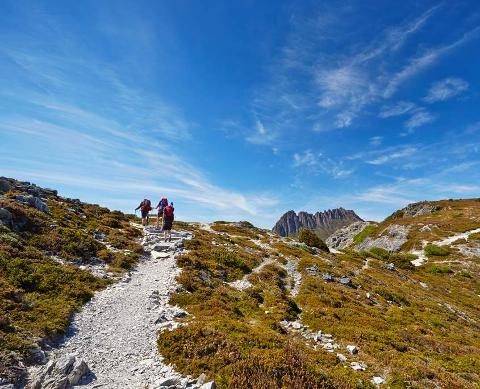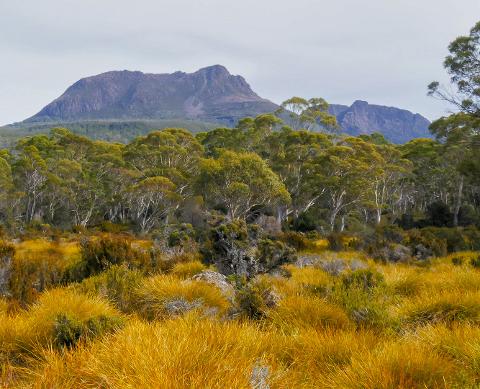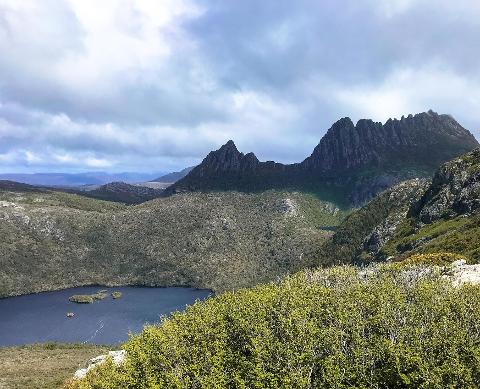 Duration: 9 Days (approx.)
Product code: TAS-OLT
The Overland Track in Tasmania is one of Australia's most beautiful and premier walking treks. The Cradle Mountain and Lake St Clair National Park is a World Heritage Area that has a reputation for its beautiful landscapes, abundant wildlife, fauna and flora. What makes the 70km journey over the Overland Track a truly memorable and beautiful experience, is trekking it during winter when it is less crowded, and the snow has just started to cover the surrounding peaks, and it becomes a winter wonderland. The winter period is also a little more challenging than the summer months, as each day will test your ability to operate in a more extreme environment. Too often, adventures are so guided and catered that you lose much of the essential experience and knowledge of how to live and survive in the outdoors and its elements. Let us take you on this back-to-basics amazing adventure experience with their Overland Track winter trek.
HIGHLIGHTS
Stunning views of the Central Tasmanian Ranges
Complete one of the most iconic treks in Australia
Depending on the weather, a potential summit of Mt Ossa, the highest mountain in Tasmania
Explore the incredible beauty of this World Heritage Listed area
Stunning view of Cradle Mountain, Dove Lake & Harnett Falls
Enjoy close encounters with some of the local wildlife, flora and fauna
Learn to become self-sufficient and confident in the wilderness
A back-to-basics camping and trekking experience.
NOTE:
Please refer to the
Overland Track Normal
information page for more
detailed information
on this trek.